Veteran cars purchase and administration
We can help you to find the model suiting your needs. The import and administration of veteran cars plus the shipping and localization procedures will be done by us instead of ou. We have our own trailers, which enlightens the shipping and moving of the cars.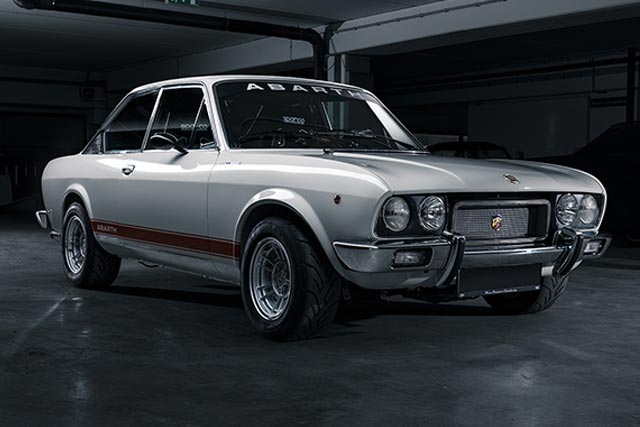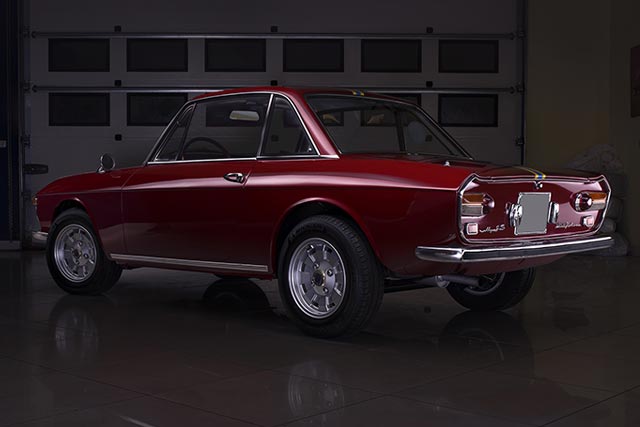 Parts purchase
Our company is in touch with homeland and abroad retailers, so any kind of parts could be easily purchased through Pásztor Classic.
Main areas:
engine and suspension parts
body elements
original factory tyres
engine lubricants (detailed information here)
accessoires, other parts (e.g.: meter counter)
ingnition switches
In parts purchase our partner is Anglo Parts Kft.
Tel.: +36 1 257 7777, +36 30 279 000
Email: sales.budapest@angloparts.hu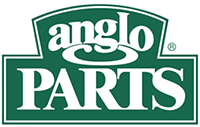 Restauration
If necessary, the complete restauration process could be performed at our premises. Beginning at the mechanic and chassis elements, through body paint, textiles in one place at Pásztor Classic!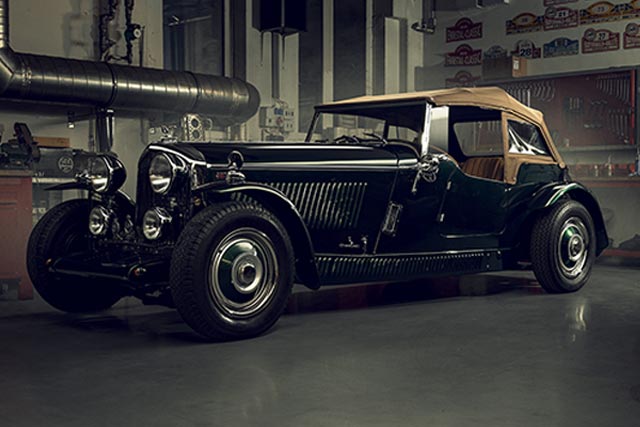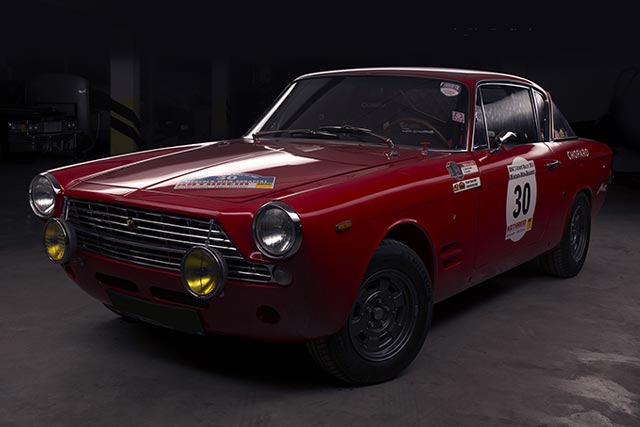 Preparing for race
Get your veteran car ready for races and tours with the help of Pásztor Classic. Full-scale state recongnision and update, racing parts purchase could be performed at our premises.
Storage
Our parking lot with a capacity of 240 cars you could store your car safely in the post-season or restauration period.
Prize: 35.000 Ft + VAT/car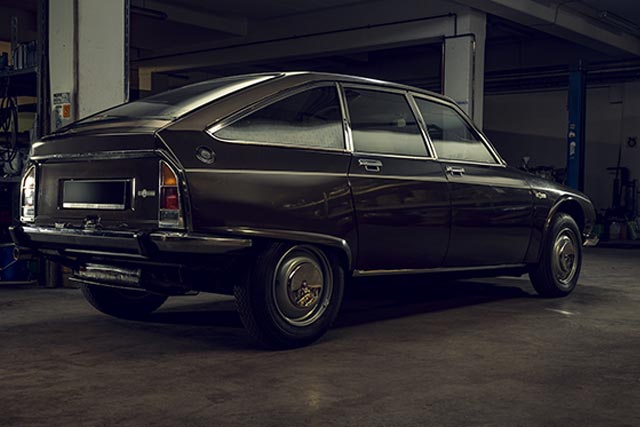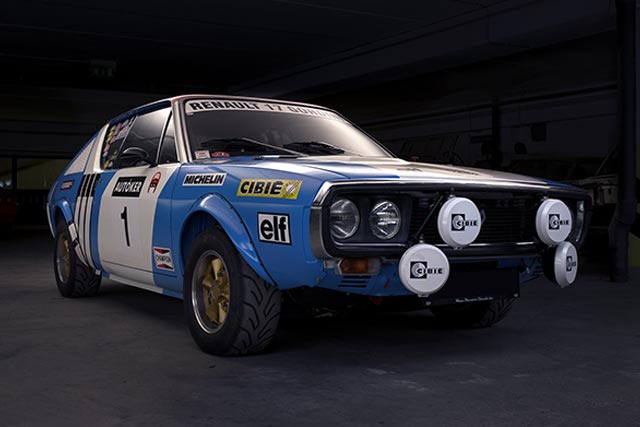 Exams and veteran certificate
We can take the examing and preparation of veteran cars too. Furthermore, at our premises the technical exam, green card, veteran certificate and OT plate administration could be all done also.